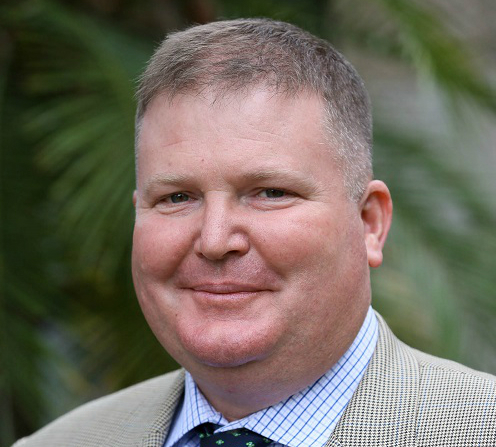 The printing industry is pushing to be classified as an essential service if further government COVID-19 shutdowns kick in but should a printer make the tough commercial decision to wind down it will not hinder their ability to receive government support for themselves or their staff.
The federal government has released a raft of support measures to help small business through this current crisis with more likely to follow.
Many printers have been hit hard by shutdowns across the tourism and hospitality sectors, while on the flipside others that provide labels and packaging for pharmaecutical companies, lanyards and ID tags for essential service front line workers or signage to promote social distancing measures plus others are receiving work.
The Print and Visual Communication Association, which represents print businesses in Australia, has made representations to the federal government for print and packaging operations to be deemed essential due to its vital role in the supply chain. There is also a push by trade printer CMYKhub for print operators to write to local MPs to have print considered essential and thus protected from any potential shutdowns.
In New Zealand strict Stage 4 rules are now in place that mean printers can only operate if they are providing an essential service to the country.
PVCA CEO Andrew Macaulay says if a business can meet the less than 100 people in the premises whilst meeting the four square metre rule and the 1.5 metre social distancing rule, then staying open is a commercial decision.
But likewise, Macuaulay says, if a business feels it has no choice but to wind down during this crisis it is important they handle it correctly with staff and regardless of whether the print industry is deemed essential or not will not impact their access to government financial aid.
"The printing industry is an essential industry but that doesn't mean all printers are essential and the guidelines about staying open or getting access to the government assistance measures recognise that," Macaulay told Sprinter.
"Print businesses that have been focused entirely on the tourism sector or on any of the closed down sectors will have been left with very little business. But when this turns around, and it will, you are going to need your staff so the communication has to be right and we can help you with that."
Macaulay stressed it is critically important to not say to employees that they are being "let go" but to instead phrase it as a "stand down".
"We are helping and we have been guiding a number of print businesses in how to wind down," Macaulay said.
"Send us an email to info@pvca.org.au and we will get you onto one of our webinars for a decision pathway briefing and a clear briefing on what terminology and process to use when communicating with your staff.
"When this turns around, and it will, you are going to need your staff there so the communication has to be right and we can help you with that.
"For example if you are thinking you are going to be reducing your staff because the work isn't there do not say 'we are letting you go' or words to that effect. You are not making staff redundant. It is important to use the phrase 'stand down'. It is semantic but it is important that people understand that distinction."
Macaulay says the PVCA has made a submission to the Coronavirus Businss Liaison team which is advising the Treasurer Josh Frydenberg and the Minister's Supply Chain Roundtable to ensure that print and packaging's dual role as an essential industry and as a key component in the supply chain to other essential industries is understood.
For help with industrial relations matters or any other please email info@pvca.org.au.
Comment below to have your say on this story.
If you have a news story or tip-off, get in touch at editorial@sprinter.com.au.
Sign up to the Sprinter newsletter