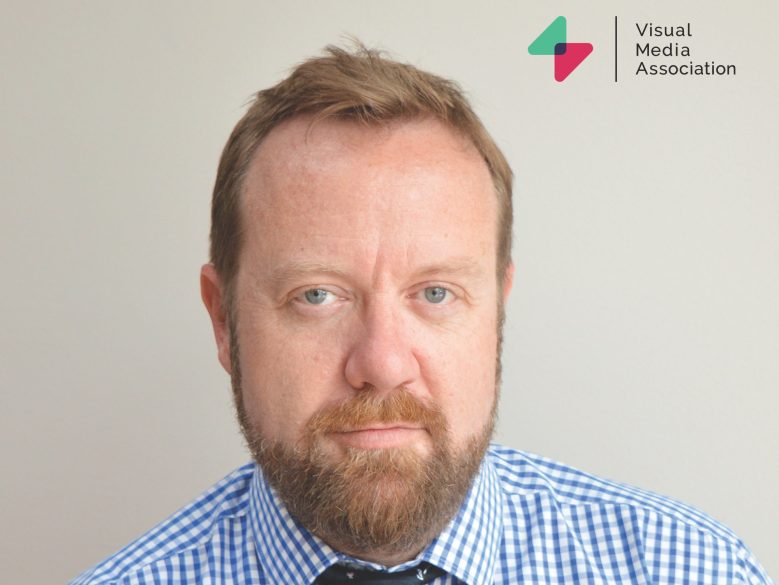 As the year draws to a close, the Visual Media Association's Charles Watson discusses some key issues of relevance to the industry for the new year.
Watson believes that as we move into what will be an exciting 2024, our industry will remain resilient, adaptable, and creative in the face of possible challenge.
Legislative amendments
The proposed third tranche Bill of amendments to the Fair Work Act, the closing the loop Bill, was introduced to parliament in September. This significant Bill contains a range of issues including the proposed introduction of:
a new criminal offence for intentional wage theft;
increasing the maximum penalties for underpayments;
an interpretative principle to determine the meaning of 'employee' based on the 'totality of the relationship' and that has regard to not just the terms of a contract, but also 'other factors' such as how the contract is performed in practice;
replacing the existing definition of 'casual employee' and increasing casual employee rights to convert to permanent employment;
allowing the Commission to deal with disputes about 'unfair terms' within independent contractor arrangements; and
a new offence of industrial manslaughter in the Work Health and Safety Act 2011 (Cth).
At the time of introduction and given the extensive nature of the issues contained within the Bill, various members of the Senate urged the government to split the Bill. However, the government wasn't open to that suggestion. Therefore, the Senate have voted to extend the Senate Committee consideration and report on the Bill until February 2024.
It appears the government wanted to push the Bill through this year. They may not want to be too brave with future workplace legislative amendments after early 2024 if an election occurs in the latter half of next year. Nevertheless, there are likely to be amendments arising from this Bill by mid-2024.
Attracting and retaining talented employees
A shortage of candidates has affected our industry over the last couple of years and will continue to do so into 2024. As businesses have seen, the issue is not just about salary, it requires employers to address several factors in their workplaces. This includes employee wellbeing, strong onboarding processes, development of training and adaptive career progression, along with regular and genuine employee engagement and feedback.
Further, the ongoing issue of attracting new entrants and apprentices into our industry remains and will continue into 2024. The VMA is undertaking a range of efforts and projects to attract new entrants into the industry, but these efforts will require all stakeholders to come together to implement longer term improvements.
Having spoken with my high table of colleagues in the employment relations space, one particular area of prioritisation moving into 2024 is to consider how your business can better support and develop your management team. This includes simplifying any burdensome processes that slow them down from achieving strong outcomes.
State of the economy
The economy has been marked by uncertainty, and concerns over possible recession linger. In a recent RBA survey about 30 per cent of responding economists hold the view that Australia may find itself in a recessionary state in 2024. Further, and although the RBA has held interest rates relatively steady for the last few months, there is still the potential for further tightening of monetary policy if inflation does not move downwards to the medium-term target of between 2 and-3 per cent. However, and unless international conditions deteriorate, the 2024 Australian economy is likely to keep plodding along as it has for the last couple of years at around 1.5 per cent GDP.
As we move into what will be an exciting 2024, our industry will remain resilient, adaptable, and creative in the face of these possible challenges. Despite these uncertainties, we've always demonstrated our ability to overcome any hurdle, and will continue to do so with the same determination.
As this year comes to an end, I would like to express my gratitude to all the incredible industry stakeholders who have been a driving force behind our success. Your support propels us forward and into the new year with confidence and optimism.
Charles Watson
GM – IR, Policy and Governance
Visual Media Association
This article is of a general nature and guidance only and does not constitute legal advice.
Comment below to have your say on this story.
If you have a news story or tip-off, get in touch at editorial@sprinter.com.au.
Sign up to the Sprinter newsletter