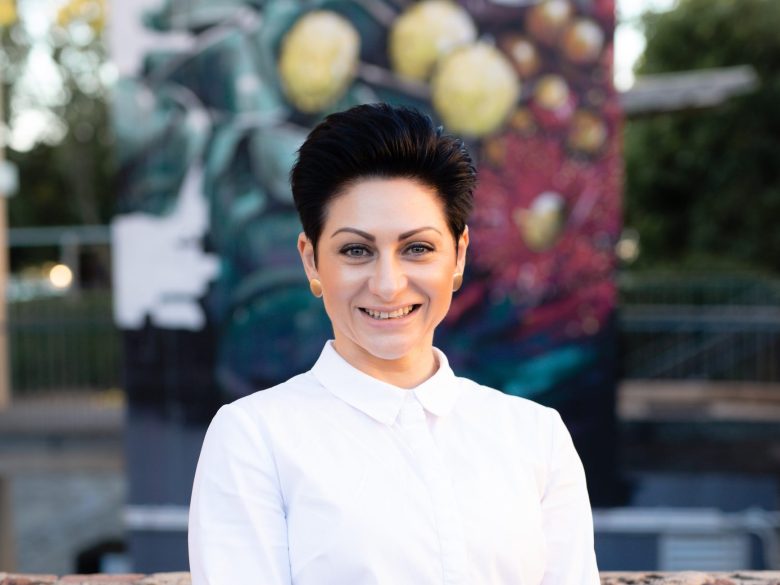 Australian Printer contributor and founder of The Unforgettable Agency Meqa Smith will be presenting at PacPrint in Melbourne at 12.30pm on Tuesday 28 September, in a session titled 'Loyalty Beyond Reason'.

Smith, an HR and business marketing professional, specialises in helping small and medium-sized enterprises transform their recruitment and marketing processes to make what is often classed as 'admin' into a process, which gives the business a competitive edge.
"In business these days, almost everything is easy to copy and you'll find similar businesses using the same business model, the same software, the same marketing tactics – and, offering much the same product or service. So, where's the competitive edge?" Smith said.
The answer, she contends, is people.
"Why? Because each person is unique – you can't simply purchase the same one, or replicate the contribution of a person to a business," she said.
"It's the unique way your people use your systems that helps your business keep delivering on your promise to your customers – or not."
Hiring the right people and keeping them engaged is a specialty for Smith and The Unforgettable Agency, who combine sales, marketing, recruitment and retention ideas to help clients across a range of industries find, and keep, great people.
"People are like batteries – and when they come to work less than fully charged, it's impossible to get them to perform as well as they might," she said.
"The secret to helping your people achieve to their potential is to re-engage the employees you have with a simple strategy I'll share at PacPrint, and then make sure that any new employees you bring onto the team are hired the right way.
"Work is such a huge part of our lives, and it impacts us as people, partners and parents, not just as employees. We've made it our mission to help change the conversations people are having around boardroom tables so that the conversations people are having around their dining tables – about their work and how it contributes to their lives – changes for the better also."
The 2021 PacPrint Forum Series of seminars will run daily throughout the show, which is to be held at the Melbourne Convention & Exhibition Centre from 28 September to 1 October.
Click here to register for the show, or go to www.pacprint.com.au for more information.
Comment below to have your say on this story.
If you have a news story or tip-off, get in touch at editorial@sprinter.com.au.
Sign up to the Sprinter newsletter