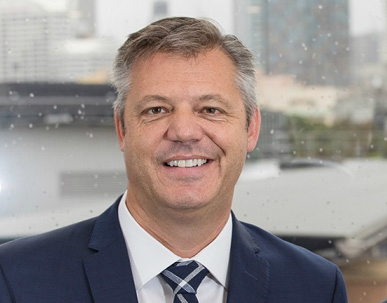 APN Outdoor (APN) has seen steady growth for the half year ending June 30 while its digital income has crept up on print.
APN's revenue came to $162.3m, up four per cent from $168.4m in the prior corresponding period.
Meanwhile, the ACCC has given its approval on the proposed JCDecaux (JCD) purchase of the company, meaning the final hurdle that remains is approval from both the Australian and New Zealand foreign investment bodies, given that JCD is based in France. While the sale of Adshel to rival oOh!media is expected to be complete before the end of September, APN says its sale should be complete before the end of the year.
Digital revenue now sits at 42 per cent of the total, up from 37 per cent in the pcp. APN appears to be the only major player in outdoor media that still generates most of its revenue from print, with direct rival oOh! reporting that it now gets 64 per cent of its revenue from digital sources.
Underlying EBITDA for the HY came to $39.7m, a seven per cent increase from the pcp result of $37.2m, while statutory net profit after tax increased by 13 per cent from $15.8m to $17.8m.
[Related: ACCC approves outdoor mergers]
The company has landed significant contracts in the HY, from T3 at Sydney Airport, which it pinched off rival oOh!, also winning the tender to build new print superstructures which will host 10 signs across the Princes and Western Freeways in Melbourne. Most recently, APN completed its rollout of nine new advertising sites in Adelaide, with four digital and five classic, the last two being installed along the Port River expressway.
James Warburton, CEO, APN, says, "We have acted quickly to affect a significant turnaround and there is clear momentum across all parts of our business.
"Today we have reported strong earnings growth, underpinned by solid revenue growth and a prudent cost management program. We have achieved a 100 per cent strike rate in terms of contract renewals and we have also secured significant new contracts. At the same time, we have invested in our people and in leading innovations such as Dn'A.
"The turnaround has culminated in the proposed JCDecaux transaction, which is a major success for all APN Outdoor shareholders. The team remains focused and will continue to drive the results for the coming half."
APN notes that its classic revenue is now stable after rebasing for asset conversions.
Comment below to have your say on this story.
If you have a news story or tip-off, get in touch at editorial@sprinter.com.au.
Sign up to the Sprinter newsletter