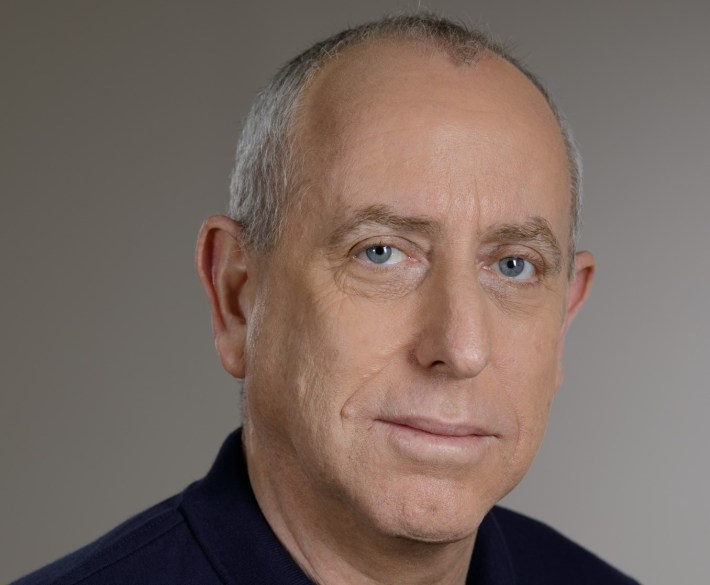 Landa Digital Printing has a new active chairman with Benny Landa, the chairman of the Landa Group of companies and founder of the Indigo technology, appointing Asher Levy, a former CEO at Orbotech, to the role.
Landa Digital Printing started 10 years ago in Israel as a spin-out of Landa Labs and now employs 600 people as it continues to develop its nanographic printing presses worldwide.
The appointment has coincided with the resignation of Landa Digital Printing chief executive officer Yishai Amir after four years in the position. It also follows the installation of its first nanographic printing press in the Asia Pacific with the press up and running at Chinese packaging firm, Zhongrong Printing Group in December 2019.
The single-sided 41-inch B1 format Landa S10 Nanographic Printing Press is said to enable efficiencies in the production of folding carton and POP/POS applications.
"2019 was a pivotal year for Landa Digital Printing, which saw its first press installations being enthusiastically received by customers," Benny Landa said in a statement.
"The Company is now poised for unprecedented growth and is deserving of a dedicated Active Chairman. I am therefore very pleased to announce that I have invited Asher Levy to partner with me and my fellow Board members, as Active Chairman of Landa Digital Printing.
"Asher is an accomplished executive whose decades-long career helped Orbotech become world market leader in its field. As CEO of Orbotech, Asher grew the company to become a billion-dollar-plus enterprise. Asher brings exactly the right skillset, experience and leadership to help guide LDP and its management through a rapid growth curve. On behalf of my fellow shareholders, ALTANA and SKion, and myself, we warmly welcome Asher Levy to the Board."
Levy said he was very excited to be joining the Board of Landa Digital Printing as Active Chairman.
"I am amazed by this company's technology and products, which are already starting to disrupt the printing market," Levy said.
"I look forward to helping the remarkably talented and dedicated team of people at Landa Digital Printing to fulfill the Company's vision of leading the trillion-dollar printing industry in the digital era."
Landa also used the announcement to confirm that Amir had stepped down from his role as CEO.
"During the past four years, I have been at the helm of Landa Digital Printing. During that time, it has transitioned from being a company with great technology to a company with great products. I am very proud of having been part of that transformation. I have decided that now is the best time for me to proceed to my next challenges and to make way for a successor at the Company," Amir said.
Landa added: "I would like to thank Yishai for his contributions to the Company and to wish him the very best of luck in his future endeavors."
Last year, Landa confirmed plans to expand into the Asia Pacific region following drupa 2020 with its first press expected in Australia and New Zealand in 2021.
The Landa Group is headed by Indigo founder Benny Landa and is comprised of four business units: Landa Digital Printing, Landa Labs, Landa Ventures and Landa Fund. Landa Digital Printing produces Nanographic Printing® presses, which bridge the industry's "Profitability Gap", cost-effectively combining the versatility of digital with the high quality and speed of offset to transform the Commercial Printing, Packaging and Publishing markets. Landa Digital Printing is owned by its majority shareholder, Benny Landa, and ALTANA and SKion, both wholly owned by German entrepreneur Susanne Klatten.
Comment below to have your say on this story.
If you have a news story or tip-off, get in touch at editorial@sprinter.com.au.
Sign up to the Sprinter newsletter