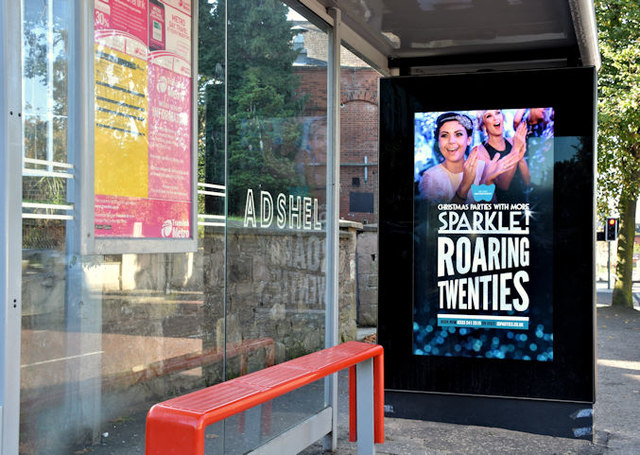 The bids for the City of Sydney outdoor advertising contract are in, for a controversial tender that may exclude print.
The Council is now considering its options before it awards the street furniture and WiFi contracts midway this year. City of Sydney called for free WiFi and digital kiosks, bus shelters, benches and bins to replace existing street furniture. Advertising panels will be allowed on certain items – subject to development consent on a site-by-site basis – with advertising sales revenue being used to fund the supply and maintenance of the new street furniture. It remains unclear how much advertising will be portioned to print and digital, but there are fears that print will disappear completely.
[Related: Outdoor print under threat in Sydney]
Global outdoor advertising giant JCDecaux held the previous Sydney contract for 20 years and has also made a bid for the new tender, with speculation that it has teamed up with Telstra. The two companies are already collaborating on a contract to overhaul the telco's payphone network with new advertising panels and interactive screens for 1800 digital kiosks in five cities. oOh! Media and APN Outdoor have also made submissions but declined to comment.
The contract valued at $500m is deemed to be the most valuable for out of home (OOH) advertising in Australia. Some bus shelters in Sydney have already replaced printed advertising with digital signage, but the new suite of furniture may well have little to no opportunity for print. The value of street furniture advertising in Sydney is not known, but it is part of the category that includes trams and buses, nationally that runs at around $60m a quarter.
It is the first time in nearly two decades that Sydney's street furniture contract is being put out to the market. The City's existing street furniture contracts have been in place since 1998 and are due to expire by mid-2019. A portion of revenue will also be reserved for cultural events, to support local arts.
Comment below to have your say on this story.
If you have a news story or tip-off, get in touch at editorial@sprinter.com.au.
Sign up to the Sprinter newsletter