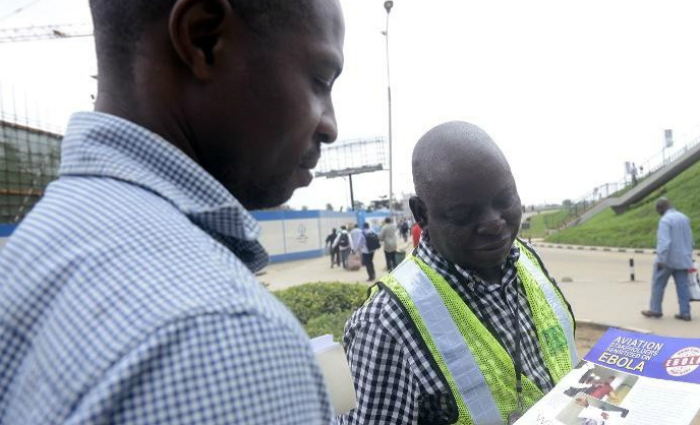 Printers in Ebola-hit regions of West Africa are making more money than ever before printing awareness materials, but are conflicted about the source of their success.
Emmanuel Mator, who owns a print company in Monrovia, Liberia, one of the countries hardest hit by the deadly virus, says revenue is unprecedented at some US$1300 a day, from printing thousands of flyers bearing Ebola awareness and preventative messages.
"Business has not been this good in my company in a long, long time," he says.
"And Ebola has also afforded my company a unique advertising window. We print thousands of flyers with our company logo and give them to customers for onward distribution in their communities – our own small way of giving back."
Despite the booming business, Mator admits he is conflicted about benefiting from the devastation the disease is causing in his country.
"Do I want this situation with the current outbreak of Eloba to end? My honest answer is a big yes. Do I want my improved daily sales to end? Well, my not too honest answer is a small yes," he says.
Comment below to have your say on this story.
If you have a news story or tip-off, get in touch at editorial@sprinter.com.au.
Sign up to the Sprinter newsletter