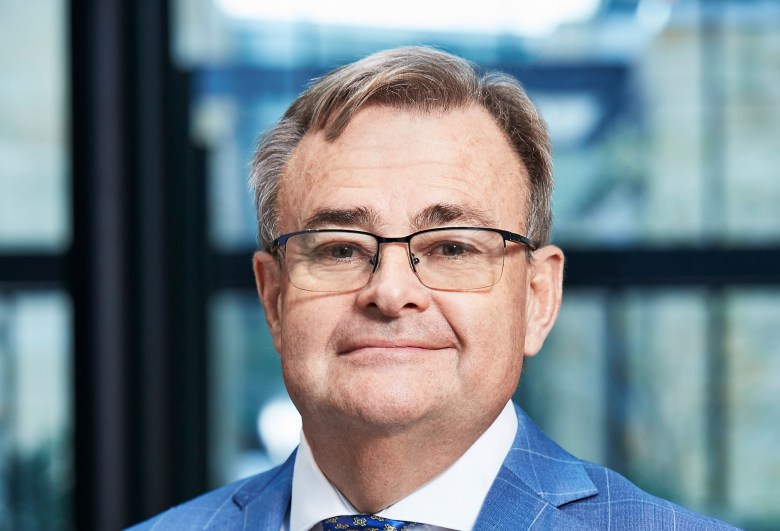 Ovato Marketing Communications has relaunched itself this week, as SBM Marketing Communications.
SBM Marketing Communications is the new name of Ovato's marketing services arm after it was acquired by Ballygriffin Holdings, an entity owned by the Hannan family.
SBM Marketing Communications says the business represents the consolidation of a range of brands over the past four years including PEP, Traction, Spectrum Group and PMP Digital to respond to the changing marketing landscape in Australia.
SBM Marketing Communications offers a full suite of integrated marketing communications services for brands, from PR and creative strategy to production, implementation and evaluation, across all marketing channels.
SBM said the scope of its services extends beyond those of typical comms or marketing agencies to include full-scale photography and video production, including pre-media and post-production.
All these services also work in conjunction with SBM's martech solutions, including digital catalogues, Advertising Production Suite (APS) management system and TractionNext digital customer engagement tool.
"Today's audiences aren't using just one or two channels, attention is fragmented across various platforms," SBM Marketing Communications CEO Stephen Cuthbert said.
"Brands are looking to consolidate and integrate campaigns, with creative that is then delivered in any number of executions and formats.
"Our mission is to connect brands with audiences by developing marketing campaigns that hit the mark. We do this by combining data-driven insights with human truths to develop strategic plans and creative ideas that get brands noticed and deliver results."
The name change is accompanied by SBM signing on new clients including Darktrace, Kofax and Wink. It also boasts long-standing clients including Dell Technologies, Officeworks, Rebel Sport, George Weston Foods, Original Mattress Factory and Booktopia.
Ballygriffin Holdings managing director Michael Hannan said, "We have lengthy relationships with the many brands that have united under the SBM banner, which in some cases stems back decades. With the new-look SBM Marketing Communications, we are combining the experience of a veteran with the enthusiasm of a start-up to create an exciting new chapter."
About SBM Marketing Communications
The name SBM stems back to the humble origins of Sinnot Bros. Media, which launched in 1973, and is the culmination of almost 50 years of marketing expertise and advice.
Comment below to have your say on this story.
If you have a news story or tip-off, get in touch at editorial@sprinter.com.au.
Sign up to the Sprinter newsletter