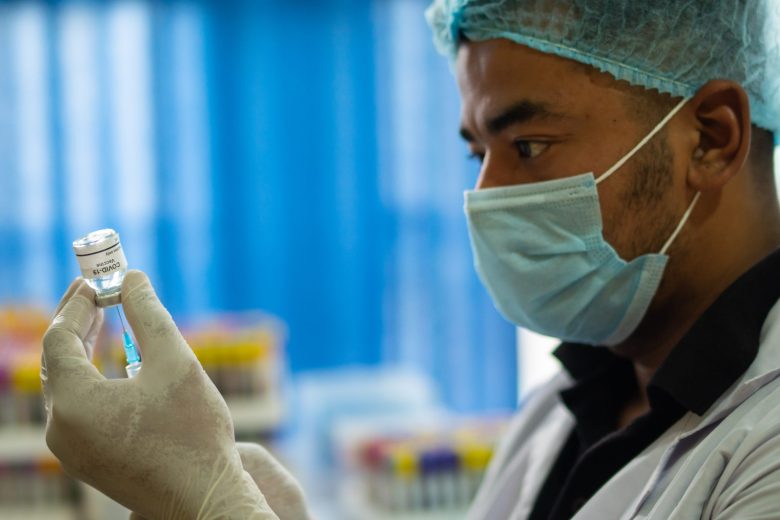 Prime Minister Scott Morrison says the business community can make its own decision on whether to force employees to have the COVID vaccination with the lack of clarity a major concern for businesses large and small.
The way it stands now COVID jabs are mandated for those working in aged care, health and quarantine settings, but many large companies are considering enforcing employee vaccinations with food manufacturer, SPC, already taking that step.
"It is not the intention of the Commonwealth, nor of the states and territories, to create any special laws in these areas," Morrison said in a press conference last week.
"I'm sure employers who are considering these things would be also taking their own advice on those matters."
Strong promotion is the safe option: TRMC
The Real Media Collective's GM of IR, Policy and Governance Charles Watson says Morrison's stance is troubling as it leaves the business sector to decide on whether to mandate the vaccination or not and if so, ensure legal protections are in place.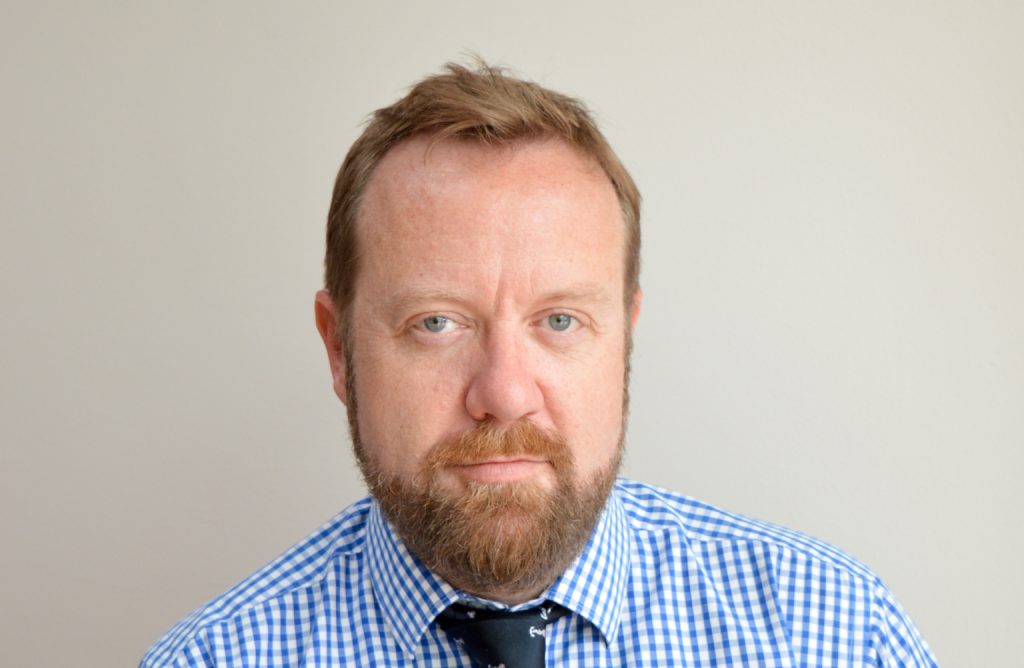 "Businesses must now make their own decision about whether they are going to implement that policy, like SPC have and an airline company in Queensland have done, but there is a lot of process behind that," Watson told Sprinter.
"The safe option is to strongly promote the vaccination. I've said to a few members if you are going to put it in place, you need to be coming from a health and safety perspective based on having an obligation to provide a safe workplace. Some smaller businesses are going to be concerned that if they enforce such a policy and if someone says 'no I am not (having the vaccine)' where is that going to leave them?"
Watson said it would have been better if there was some level of liability limiting from government.
"State and federal governments keep saying that vaccination is the only way out of this, and now the business community is asking can we mandate it?" Watson said.
"What I am saying is there is two options. If a business decides to go down the mandating path then there is a bit of work to do with implementing policy. There are a range of issues they need to look at – where are they coming from and is it an inherent requirement of the job due to the close proximity of workers in print manufacturing environments? How do they feel about religious exemptions? So, there is a bit to think about.
"The other option, the less likely to end in litigation option, would be strong promotion in the workplace which they are allowed to do within certain parameters."
The Therapeutic Goods Administration has already approved workplace promotion of the COVID vaccine so long as the promotion is consistent with government message and does not contain:
references to specific brands of vaccines, or compare different COVID-19 vaccines
statements that COVID-19 vaccines cannot cause harm or have no side effects
any statement that is false or misleading
promotion of any vaccine that has not been approved by the TGA.
To help business owners navigate the promotion or mandating of staff vaccinations, Watson has produced an industry advisory on COVID Vaccinations in the Workplace and it can be found here.
SPC – a national test case
SPC is set to become a national test case for mandating COVID vaccinations.
Under the plan, staff will have access to paid vaccination leave and up to two days special leave to recover if they become sick after the vaccination. They have six weeks to book their first vaccination or risk being barred from on-site work.
In response to SPC's move, the Australian Manufacturing Workers Union (AMWU) said workers were not properly consulted prior to the decision being made. The union has also criticised the planned timeline with workers to be booked in for vaccines by September and vaccinated in November.
The union also pointed to issues to do with accessibility of vaccines.
"The issue isn't people's willingness to get the vaccine, it's accessibility. The responsibility for the Morrison Government's failing rollout shouldn't be shifted onto the shoulders of working people," AMWU national president Andrew Dettmer said.
"Mandating vaccination in workplaces needs to be based on the advice of health professionals and a proper risk assessment – not just a poorly consulted plan by bosses."
Workplace vaccine rollout
A national vaccine rollout taskforce lead by Lt Gen John Frewen is now working on ways to expedite the vaccination process so Australia can be freed from lockdowns.
The Real Media Collective and Ai Group have made submissions to this taskforce with The Real Media Collective reporting that at least five of Australia's largest print and supply employers have already offered their workplaces to be used as vaccine hubs.
Some large print sites are already offering onsite testing for employees.
The Real Media Collective CEO Kellie Northwood said this alone would result in 10,000 employees with onsite vaccination access.
Ai Group CEO Innes Willox supports the move but said businesses need the same indemnity protection as medical professionals.
"Employers and the workplaces where vaccines are delivered should be given the same indemnity as the medical professionals who deliver the vaccine. This is not related to mandating the vaccine, rather it is a means to encourage more employers to support the vaccination effort," Willox said.
"The hardest stage of the vaccination program will be getting the hesitant across the line and up to the 80 per cent vaccination target. Employers can help by offering alternatives to the current vaccination options.
"In the meantime, Ai Group members are reinforcing the importance of the vaccination with their workforce, their families and the community."
Comment below to have your say on this story.
If you have a news story or tip-off, get in touch at editorial@sprinter.com.au.
Sign up to the Sprinter newsletter